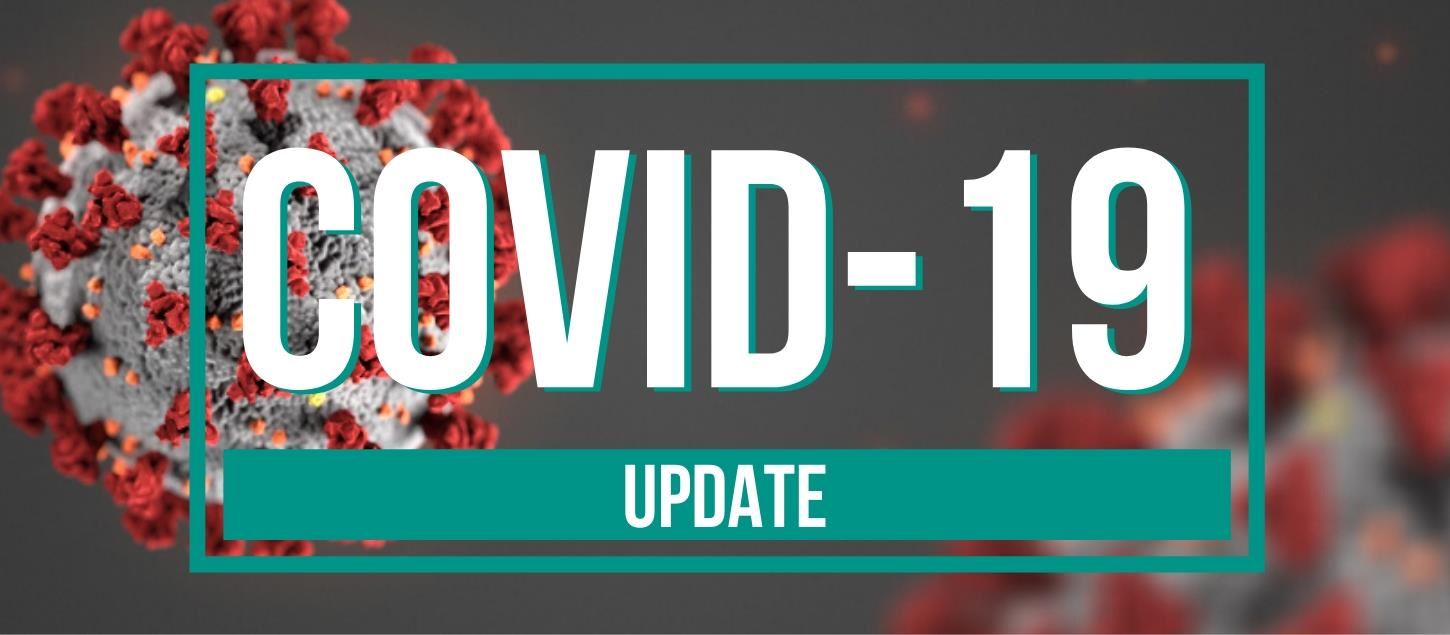 Updated as of 7.17.2020
Guests of Eagle's Nest Guest House,
I hope this note finds you well and getting excited for your upcoming stay at our Eagle's Nest Guest House!  Just wanted to share a minor update: my husband and I moved to Lake Geneva at the start of the New Year and with the added distance and challenges that we face with COVID-19, have decided to eliminate the breakfast portion of your stay starting August 1st.  We will still provide coffee/tea and your basic pantry staples and condiments, but will no longer be stocking the refrigerator/freezer with fresh milk, eggs, sausage, hash browns, baked goods, etc.  Welcome snacks and breakfast snacks will slowly be phased out as we diminish our inventory. 
In 2021, we will be rebranding as a Guest House, no longer a Bed & Breakfast.  Our move away from the Rome area has presented challenges to offering freshly stocked items for our guests.  Our main focus is and always will be for our guests to have a memorable time at our home away from home in providing clean comfortable beds, a fun game room, lasting hot water and great water pressure, etc.  We will continue to make improvements year after year to further enhance your stay sans breakfast.
Thank you for your understanding as we continue to navigate through these unprecedented times.  Stay safe and healthy and enjoy your upcoming stay!  Please let me know if you have any questions.  And as a friendly reminder, you will receive our house manual/check-in details 2 weeks prior to your arrival.  
Warmly,
Mackenzie Murray, Owner & Operator
Updated as of 4.21.2020
Guests of Eagle's Nest Guest House,
The health and safety of our guests and cleaning staff is our highest priority as we continue to monitor the impact of COVID-19 (Coronavirus) in our community.  Wisconsin's Governor Evers' latest "Safer at Home" update allows golf courses to open back up on April 24th.  Sand Valley golf courses will be opening May 1st, and we will align with their opening as well for overnight guests starting April 30th.
Cleanliness has always been a top priority at Eagle's Nest Guest House and additional precautions and recommendations from Airbnb (via CDC) will be taken to reduce the spread of germs including the following:  
Our professional cleaning crew will be cleaning and disinfecting frequently touched surfaces (light switches, doorknobs, cabinet handles, remotes, etc...) prior to check-in
Continued use of "triple sheeting" method
Continued laundering linens/towels and sanitizing accordingly
Extra pillows and blankets will no longer be placed on beds but stored in closets
Continued use of hand sanitizer bottles filled throughout house
Our snacks and continental breakfast items will be provided as usual with a few minor alterations including more single serve items and prepackaged goods.
Our 30 day cancellation policy will stand but we'll work with each guest accordingly if their travel plans get altered due to COVID-19.  It's an unprecedented time in history and we will be flexible with our guests.  Our goal is to always provide a clean and comfortable stay!  
Please contact Mackenzie with any questions or concerns and check back for additional updates.  
Warmly,
Mackenzie Murray, Owner & Operator